LE PADDOCK DE LA BOUTANA
A Pouembout, about three hours Noumea (260 km), awaits a cottage situated in a beautiful farm in the heart of the chain. The West Coast opens her arms.

To access the property, you must attack after Pouembout, a 18 km trail. It is very feasible dry weather, otherwise you will need a 4X4 to reach the end of your journey.

You will see a board sign just before the entrance of the property.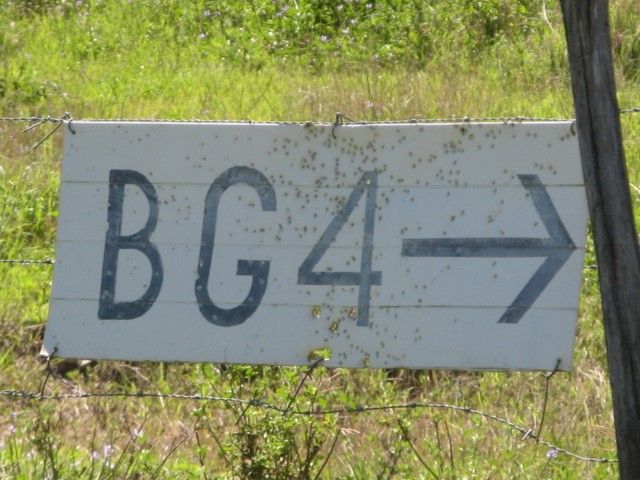 Be careful to close the gate of the property. In a green and quiet place, Marie-Claude and Bernard welcome you in their area of 634 ha forest at the foot of the Plate.

"INTRODUCTION TO HUNTING"
This place offers the opportunity to hunt deer, but also other game; pigs and turkeys (trophy hunting by periods).

For the ones who love to walk, you can also hike on this vast property.




The evening after a busy day, a meal worthy of the name, you will be served around the family table.

Marie-Claude manufactures for you delicious homemade plates and desserts.

Reservations:
See description of Paddock de la Boutana
Tel/ Fax: (00 687) 47 16 17 Tel / Fax: (00 687) 47 16 17
Copyright © 2010 Powered by Divine Creations - all rights reserved